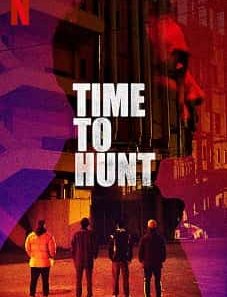 Directors: Sung-hyun Yoon
Writers: Sung-hyun Yoon
Cast: Lee Jehoon, Jae-hong Ahn, Woo-sik Choi
Genre: Film 2020 | Crime, Drama, Sci-Fi
Rating: 6.3/10
Descriptions: The plot is about the dystopian Korean society in economic collapse, three In order to get rid of the hell-like situation, the dead party who lived in "inferior life" decided to pull friends who worked in the casino to join together to change their destiny. Unexpectedly, it caused the four people to fall into the crisis of being chased by ruthless mysterious killers. Get rid of the fate of being hunted?
---