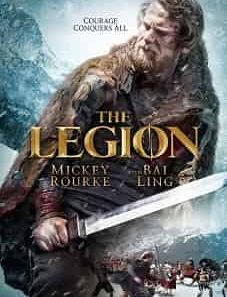 Directors: Jose Magan
Writers: Carmen Ballesteros, Jose Magan
Cast: Mark Aaron, Marta Castellví, Joaquim de Almeida
Genre: Film 2020 | Action, Adventure, History
Rating: 3.3/10
Descriptions: This is an epic tale of braveness and heroism in a time of warfare. At the time of the Roman-Parthian wars, Roman soldiers were stuck within the snow-capped mountains of Armenia. They have fear to freeze in the ice and lose their life. To get help, the Roman soldier Noreno is assigned the venture to adopt a -week march to save the rest of the Roman military. Because the mountains are filled with the enemy it is difficult to save the Roman army. But also Noreno knows that he is the only hope of the soldiers.
---