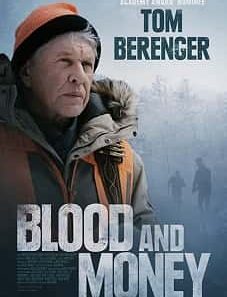 Directors: John Barr
Writers: John Barr, Alan Petherick
Cast: Tom Berenger, Kristen Hager, Paul Ben-Victor
Genre: Film 2020 | Thriller
Rating: 4.8/10
Descriptions: Veteran Jim Reed (Tom Berenger), visiting a deer hunting in the snowy backcountry of Allagash, Maine, discovers a large duffel bag and a female body. The large amount of money robbed of the casino was supposed to be brought to Canada over the snowy mountains. A robbery group chasing the fortunes of heavy money begins hunting hunters in the backcountry for clues .
---